"

Laguna Beach artists Morea Nahani & Michael Burnz release vibrant new single "Bloom" just in time for summer."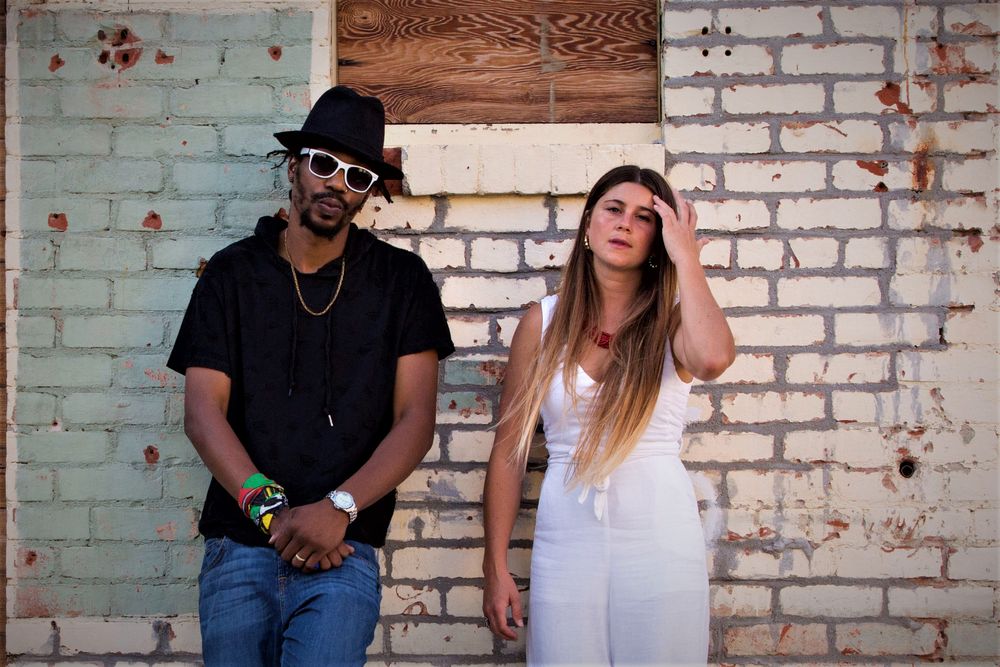 Introducing "Bloom", a refreshing new single from Laguna Beach residents Michael Burnz & Morea Nahani. "Bloom" is a powerful anthem about overcoming adversity and finding strength in the face of hardship. With Michael's clever rhymes and Morea's soaring melodies, this song is a testament to the resilience of hope! Whether you're facing challenges in your own life or simply need a reminder that better days are ahead, "Bloom" is the perfect song to uplift and inspire. 
The imagery of "Bloom" is similar to 2Pac's book of poetry, "The Rose that Grew from Concrete". Bloom is a message of hope & perseverance. Have you faced challenges/are facing challenges… this duo says " Just Bloom, new life is springing up" . Like a flower that refuses to be held down by the weight of the gravity, "Bloom" is about pushing forward, sometimes against heavy odds. 
Michael and Morea are 2 talented Laguna Beach artists. Michael Burnz is a rapper known for his clever wordplay, smooth delivery  & uplifting messages. Morea Nahani is an incredible vocalist with amazing range and equally uplifting music. Together the duo create a unique style of infectious energy…anyone who's seen them live will attest to this fact. The vibe is reminiscent of Nas & Lauryn Hill's " If I Rule the World" or Eminem and Dido's " Stan"  or better still Jay Z and Alicia Key's " Empire state of mind. Love is the ethos. Both artist have been releasing music since 2019, this will be their 5th musical collaboration. 
A lyric video will be released the same day as the single and pre-production has started for the official "Bloom" music video. Morea & Michael's most recent video "Naturally" has over 8,000 organic Youtube views and can be seen at Youtube.com/Getatmic or any where Vevo videos are streamed. 
 Quotes... 
"…their (Michael and Morea )recordings are awesome but when you see them live they are absolutely captivating. A Must See, For   Certain  " - Frank Cotinola, South Orange County Veteran Drummer    
"Mike and Mo are absolute fun and enjoyment, great music! "  – Shaun Jones ( lead tech support // avid music lover)    
"The combination of Michael and Morea is pure magic! I love their combination of styles" – Tommy Kemp ( Avid concert goer //       Laguna Beach Resident )  
Contact MichaelBurnz@yahoo.com for bookings, interviews, and further info.  
MichaelBurnz.com //   Instagram: @MichaelBurnz1 // EPK: https://michaelburnz.com/epk-for-bookings